Fly
NRX+LP
DELICATE DOMINATION. Dedicated dry fly anglers know the deal. Your job? Flawless presentation. The trout's job? Avoiding introduction. Picky and particular, feeding trout aren't often available to receive offerings sent in a straightline path. Perfect, delicate drifts require slinging unconventional slack yielding casts, and drag inducing micro-currents, obstacles, and other naturally occurring variables can limit tactical opportunity. When success rests on a razor's edge, take control with balanced fishing tools built to boost effectiveness in ultra-technical scenarios.
Shop NRX+LP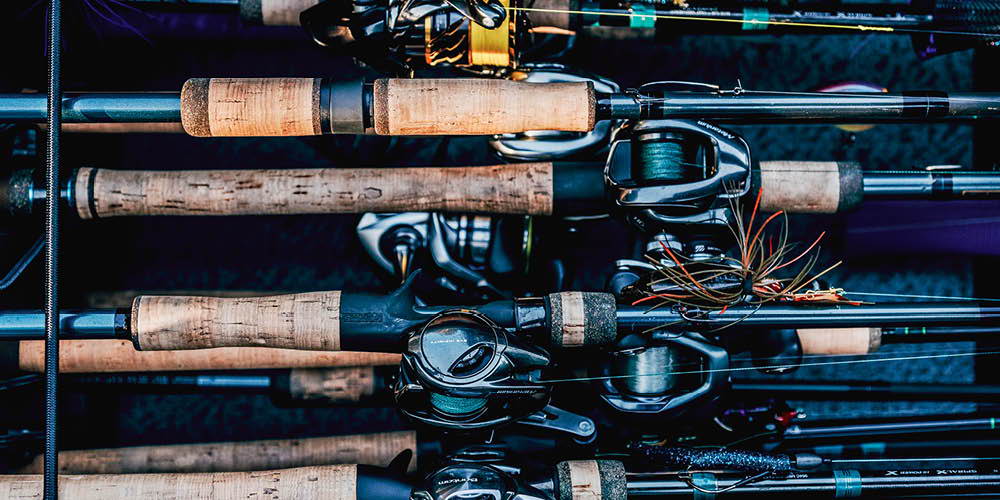 Tough To Choose, Right?
We're here to help. Click below, and let our rod finder help point you toward the right tool for the job.
Find Your Rod