FLY
CLASSIC
The actions that put G. Loomis on the map. NRX PRO-1 and CROSSCURRENT feature high-modulus graphite blends coupled with crazy-durable resin systems. Rods built on this platform are lightweight, responsive, and impact resistant. With unique feel and a legendary reputation for durability, our "classic" actions continue to be the choice tools for countless anglers worldwide.
SHOP CLASSIC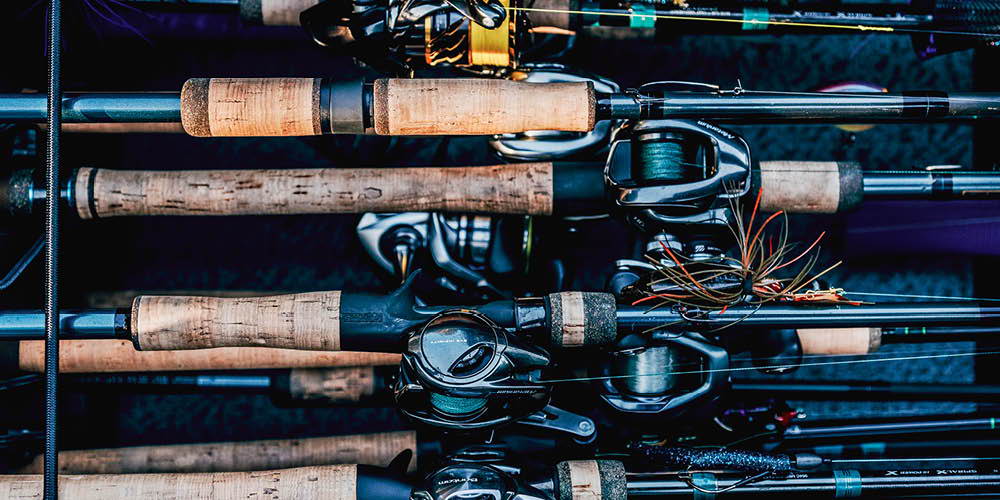 Tough To Choose, Right?
We're here to help. Click below, and let our rod finder help point you toward the right tool for the job.
Find Your Rod